Tucson High Magnet School
Girl's Volleyball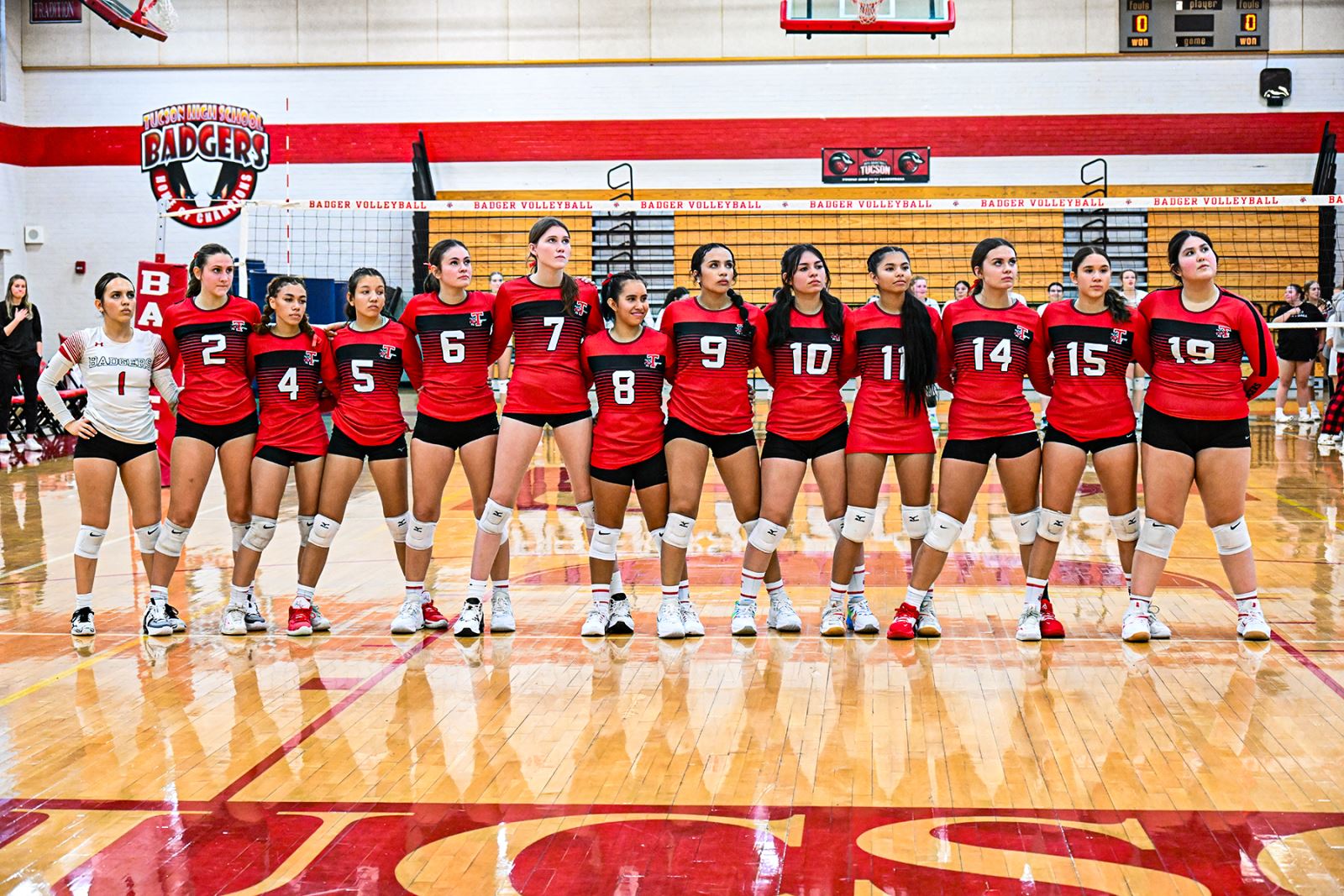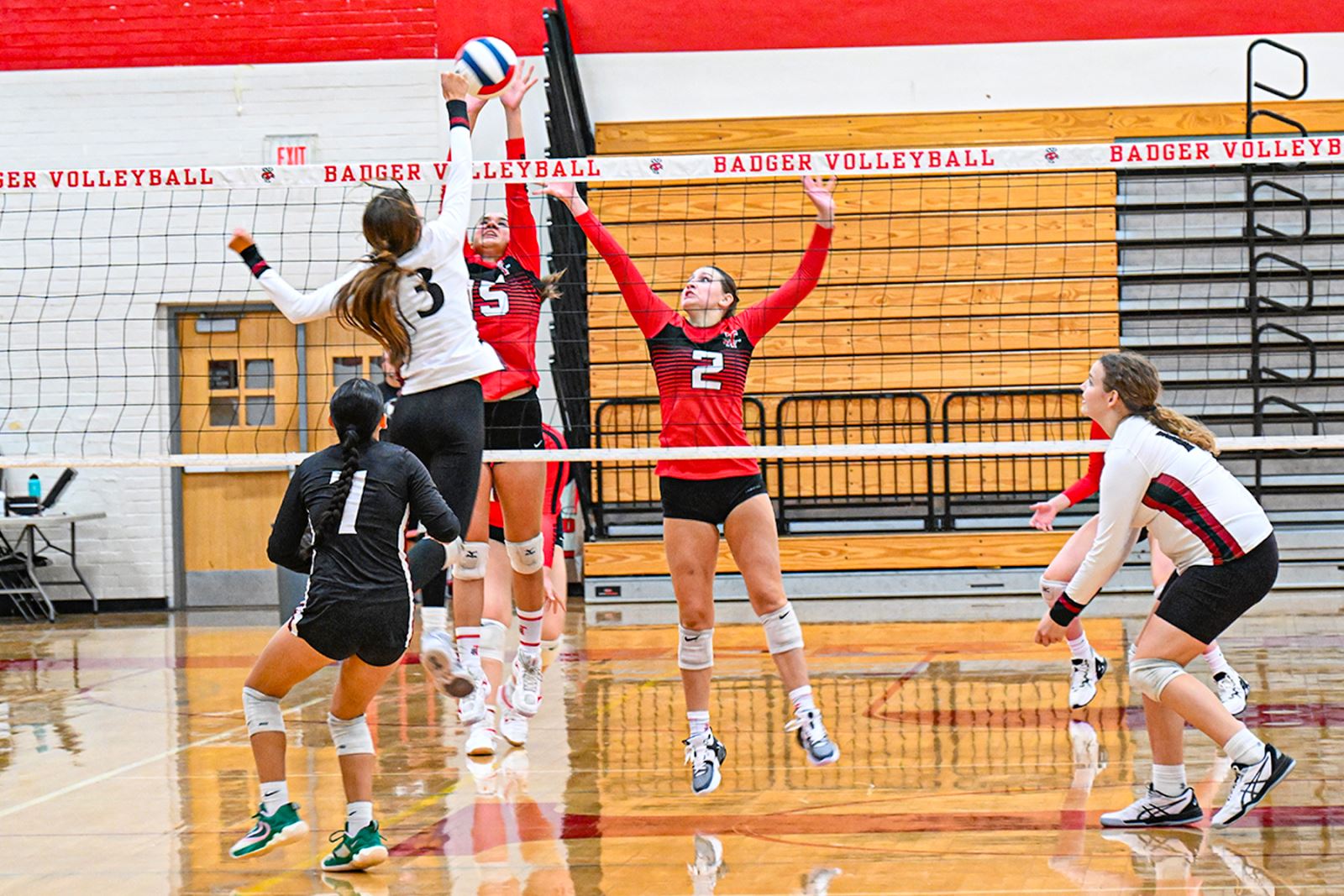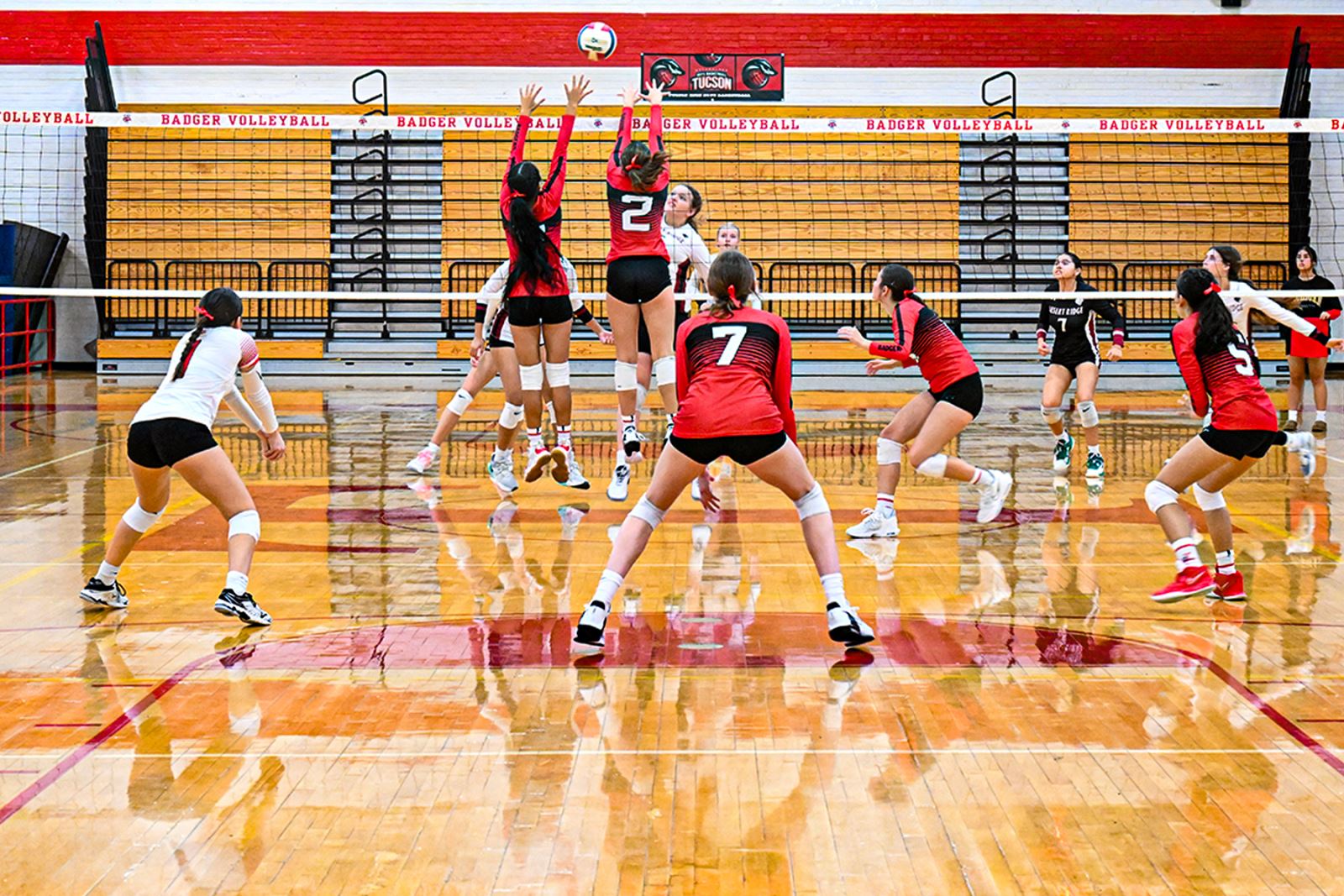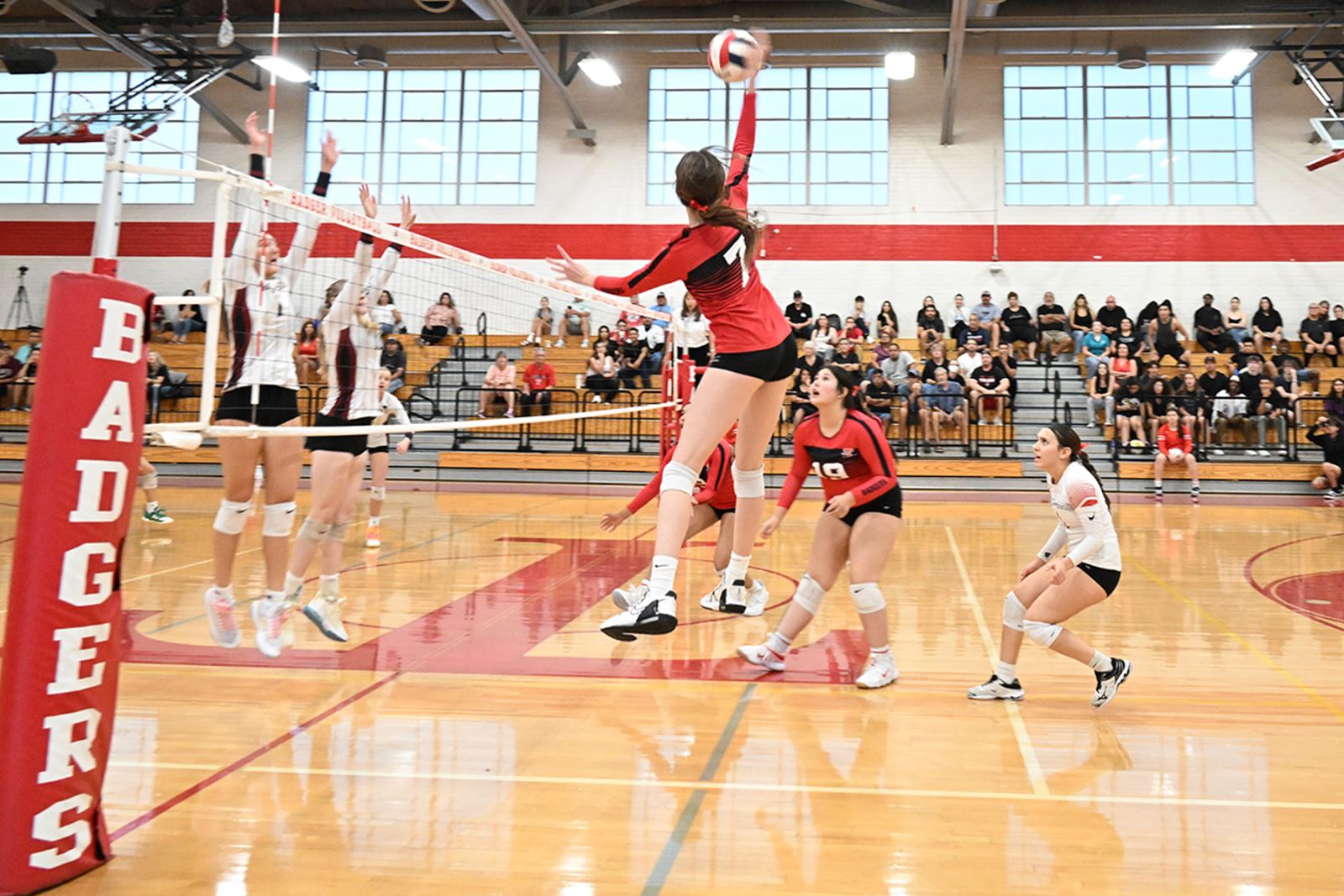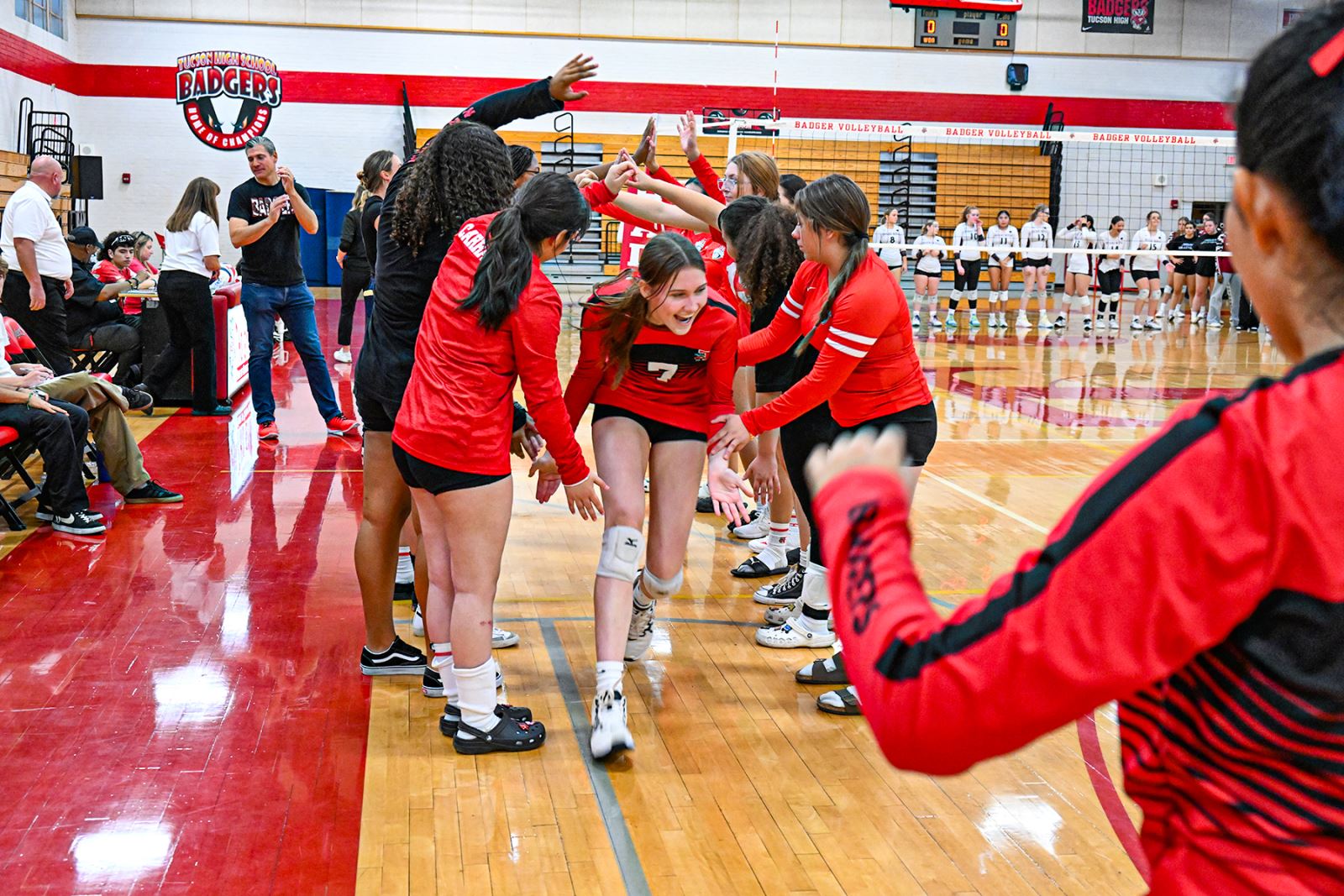 Bold
Academic
Diverse
Generations
Energetic
Rich History
Apply to our school between Monday, November 6, 2023 and January 12, 2024 to be eligible for the First Lottery for 2024-2025 school year.
Are you ready to ignite your child's passion for learning and set them on a thrilling journey of discovery? Don't miss this chance to inspire, engage, and empower your child for academic success in the ever-evolving world of Science, Technology, Engineering, and Math (STEM).
OR
Are you ready to nurture your child's artistic talents and provide them with a top-notch education at the same time? Join us and watch your child's talents flourish in this inspiring and intellectually stimulating atmosphere.
Message from Principal
Dear Class of 2027, Welcome!

We are so excited to meet you and help you transition to your high school journey. This is my 25th start of a school year as an educator, and my 6th start in TUSD! I look forward to all the joys and challenges a new school year brings. Tucson High has been wonderful over the past year since I started this journey. I look forward to getting to know you, your parents and cannot wait for all your adventures in athletics, academics, classroom projects, and fine arts performances in our auditorium!

If you are a magnet student in the sciences or fine arts, we will ensure you are enrolled in magnet courses and fulfilling your commitments as a magnet student.

I can't wait to say hello in person! Go Badgers! Go Class of 2027!


With Hope, Love and Courage,your Principal,
Elizabeth Rivera
We know you have many questions before the year begins. Should something urgent come up before we host freshmen orientation day, please contact me; email Principal Riveria or call my office 520-225-5004.
School/Office: 8:00 am - 4:00 pm
Earliest Arrival: 7:30 am
Tucson High is a magnet school with programs in natural sciences and visual and performing arts. We have an active relationship with nearby University of Arizona. Some classes are taught by university professors, and some science classes visit the university for authentic learning experiences.

We are the district's oldest high school; our halls are steeped in history, and we boast of a strong sense of community pride, with alumni supporting the school and sporting Badger red and white.

In addition to the magnet programs, we offer career and technical instruction including classes in welding, auto mechanics, digital media and more. We provide varied interscholastic programs and clubs for just about every interest.